Exquisite Crystals... and More
Crystals have been used for centuries to help treat the body naturally. The intention within each
stone offers healing vibrations as they work to remove blockages around the body and your home.
Crystals are known to restore the natural flow of energy. Imagine your personal growth of balance,
healing and spiritual awareness magnified due to crystals.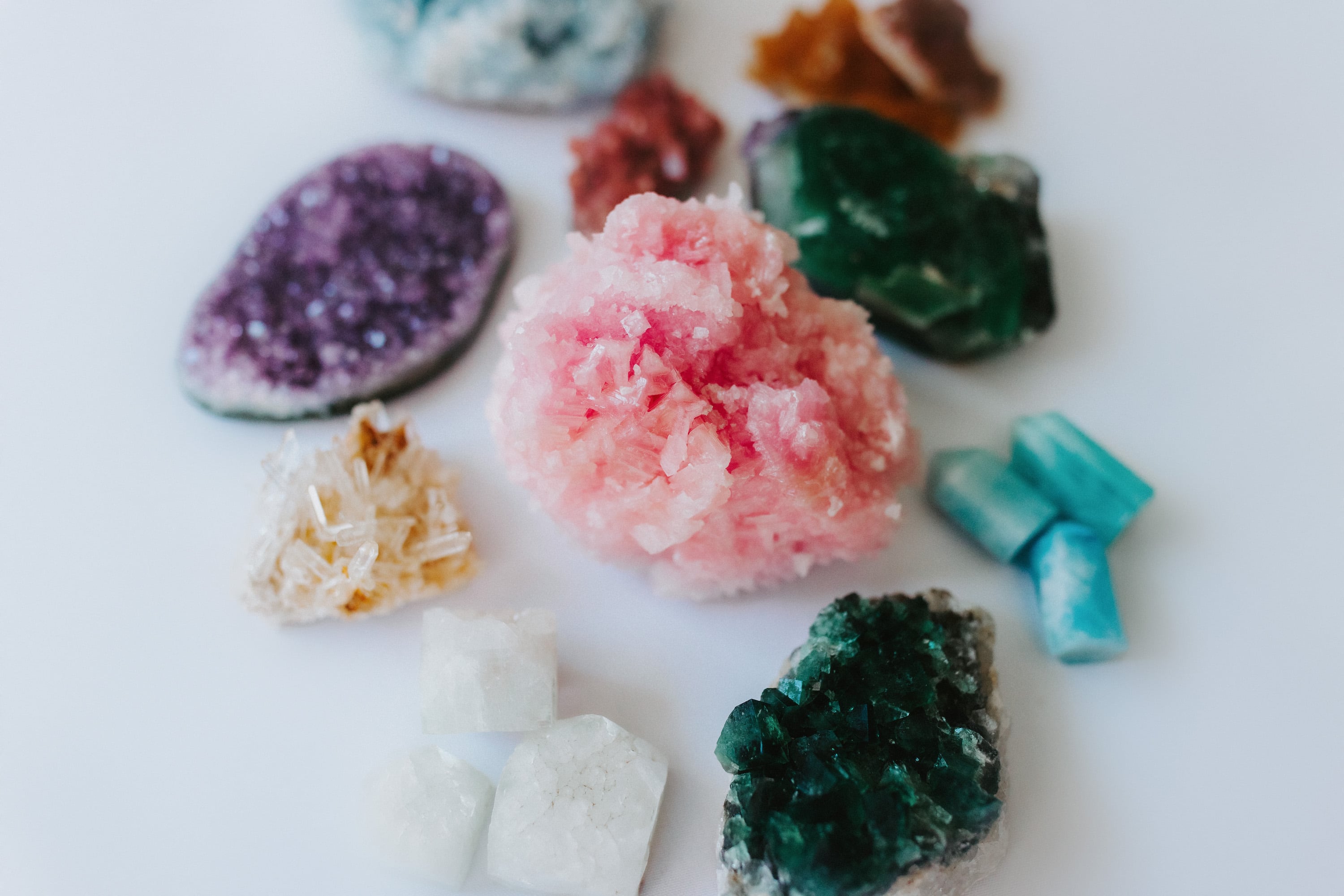 Exquisite Crystals
One-of-a-kind crystals chosen for you!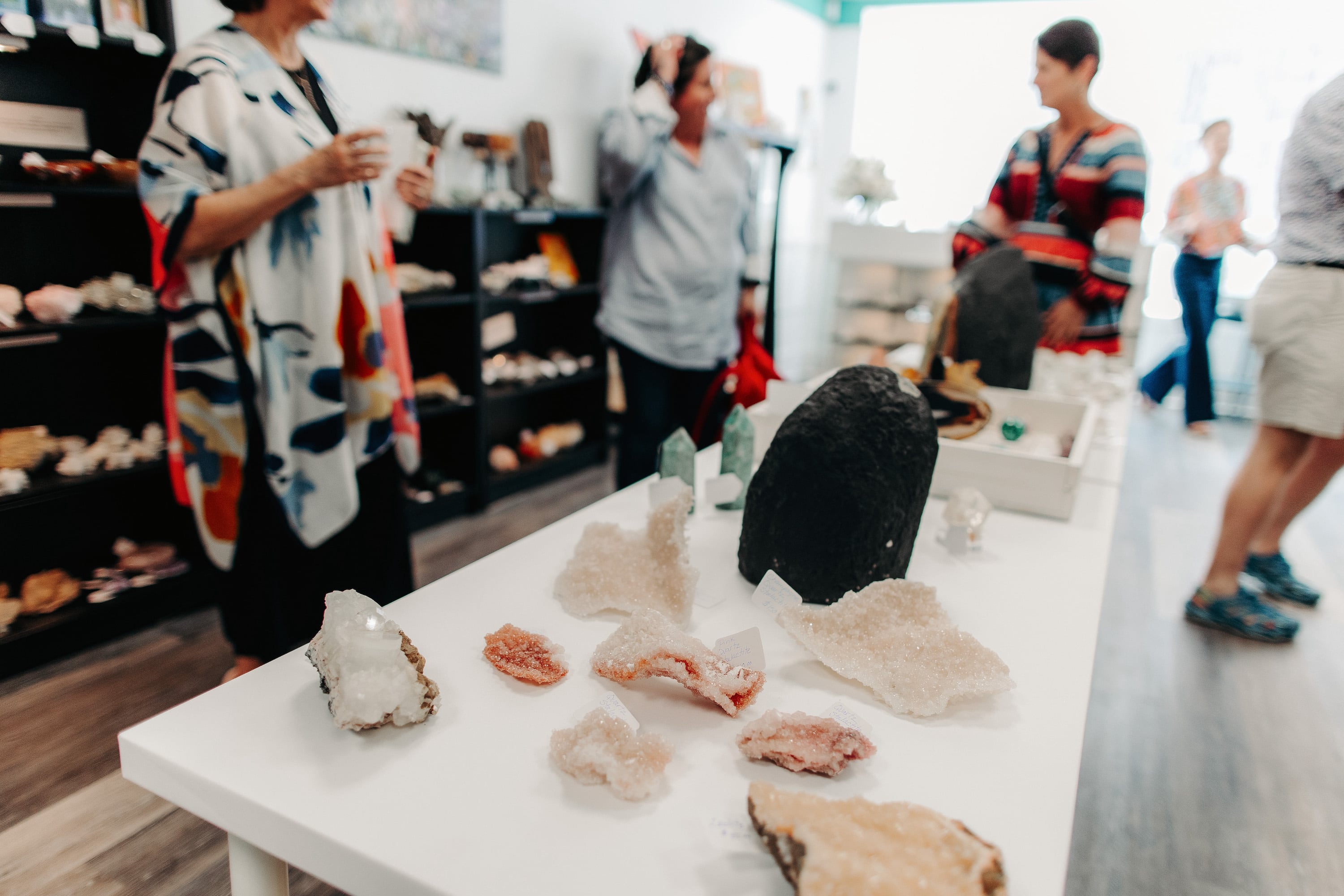 Geodes
Amethyst, Chalcedony, Celestite beauties... and beyond.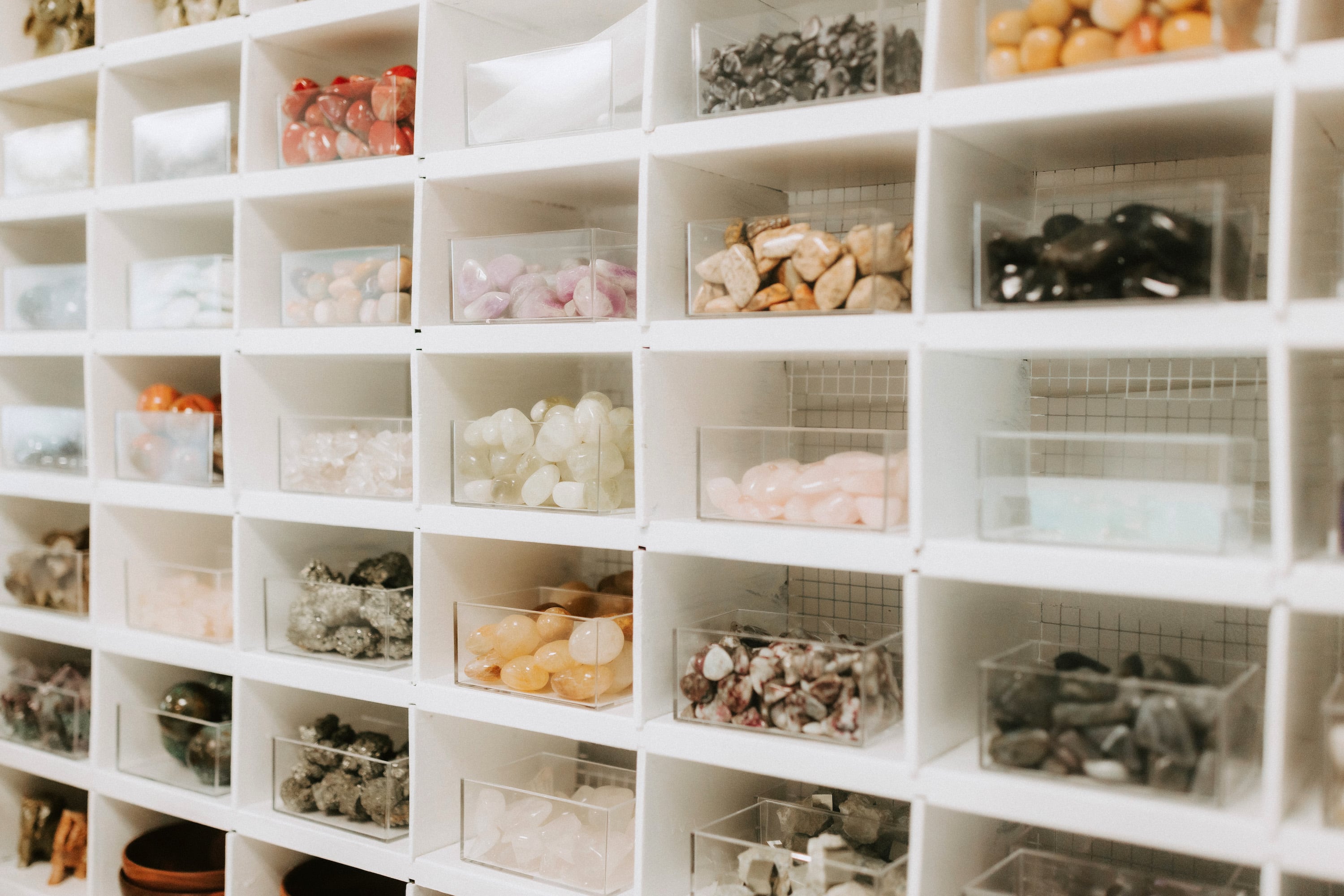 Tumbled Stones
A wide variety of tumbles, from Aventurine to Zebradorite.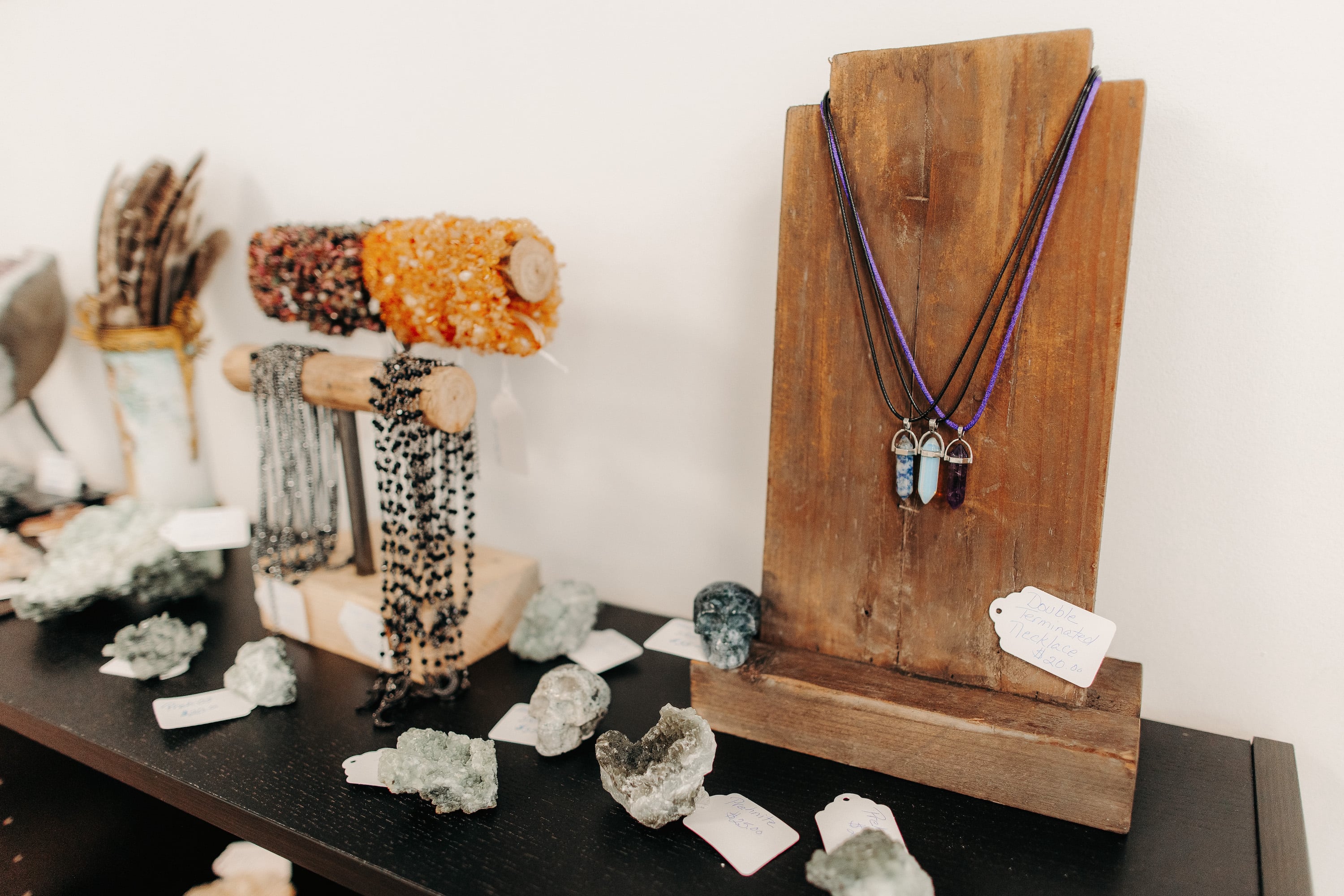 Jewelry & Accessories
Crafted by local artisans and small family businesses.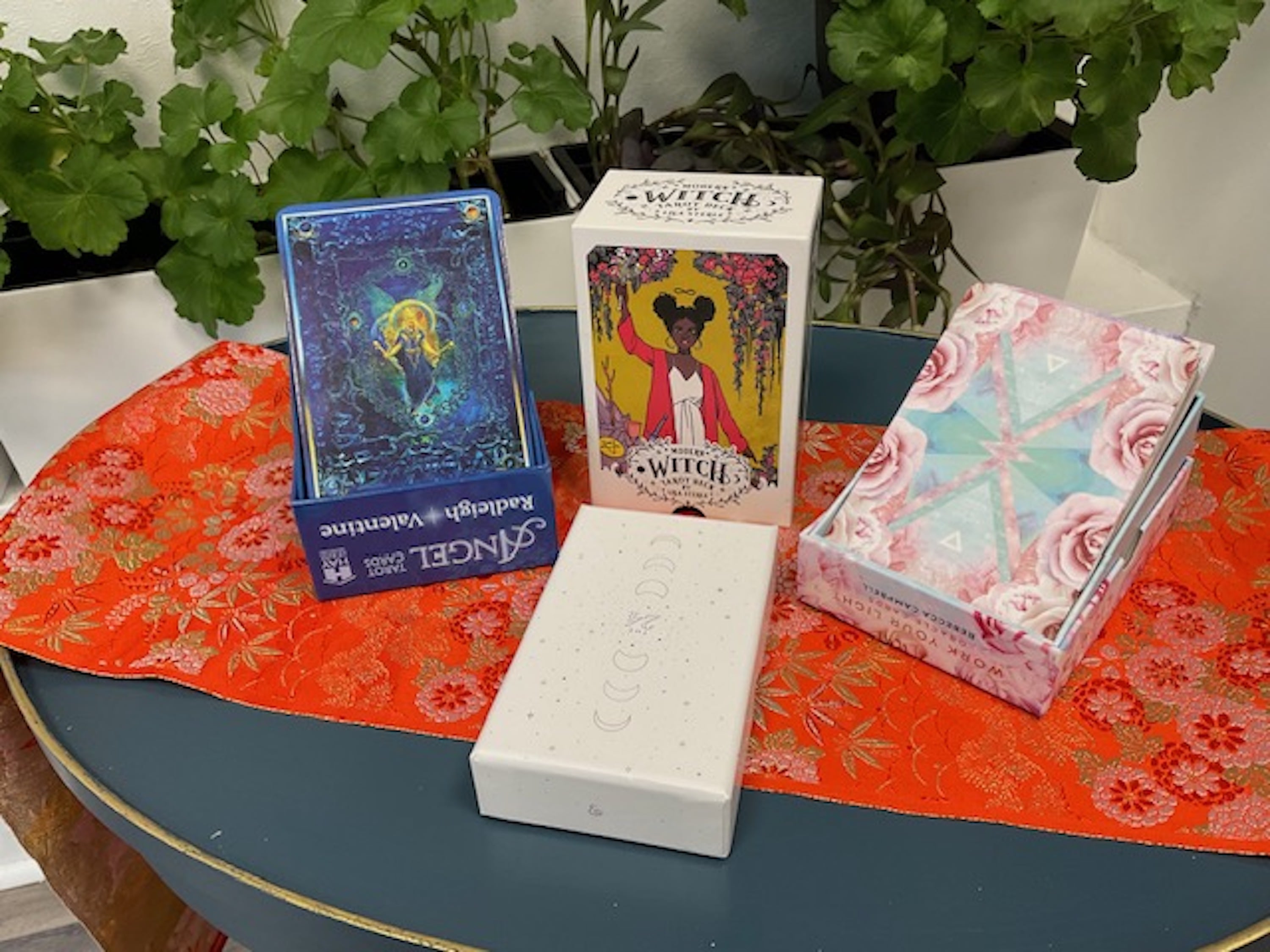 Tarot Cards & Books
A collection of our old favorites plus exciting new authors.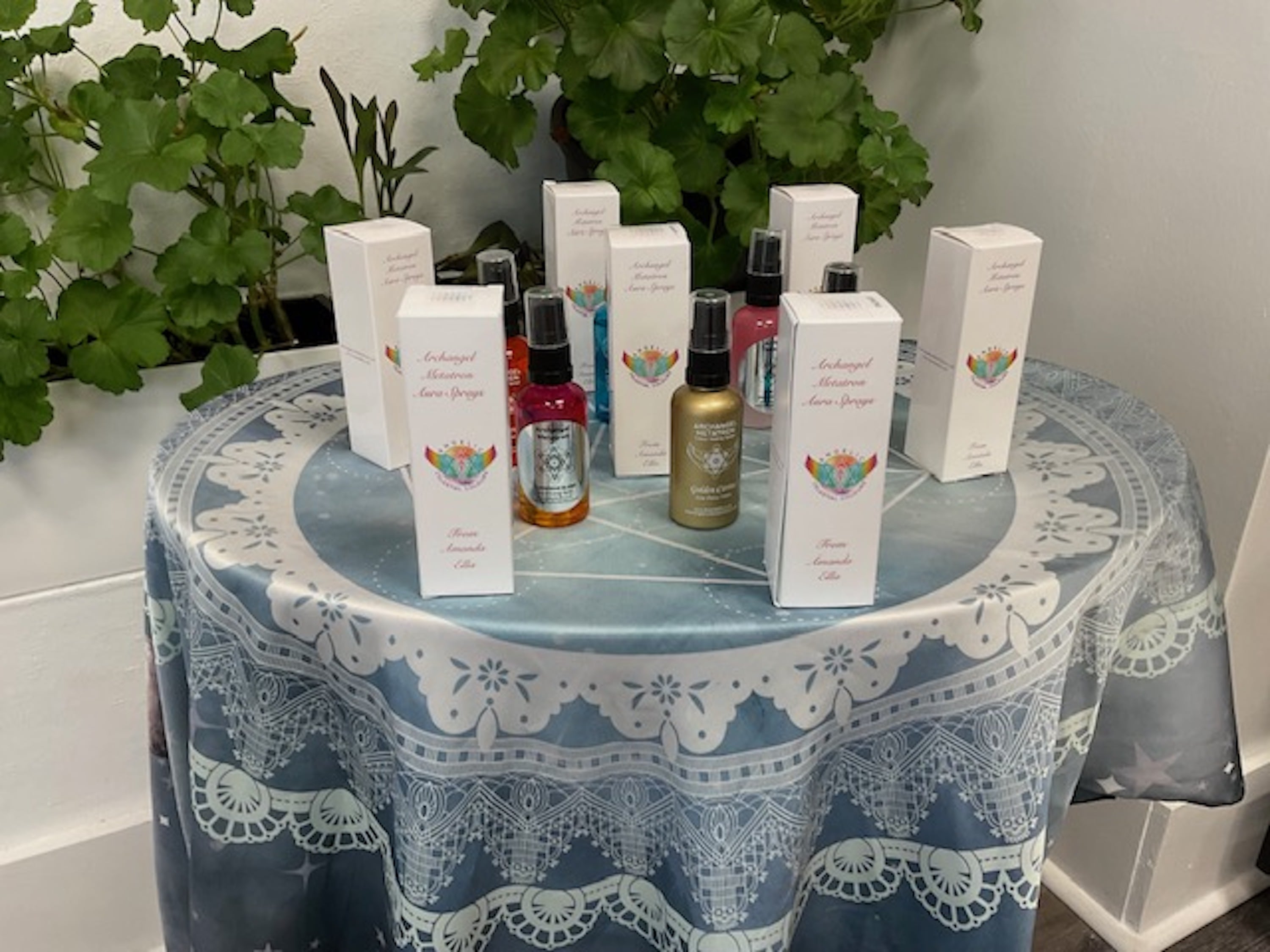 Scents & Aromatherapy
Crystal-infused aura sprays, sage wands... and much more!
All of our crystals are hand selected for quality and radiance. Only the best make it through our door! We welcome you to shop our ever-changing inventory of fine crystals and discover a unique variety of specialty wellness products that work for you.