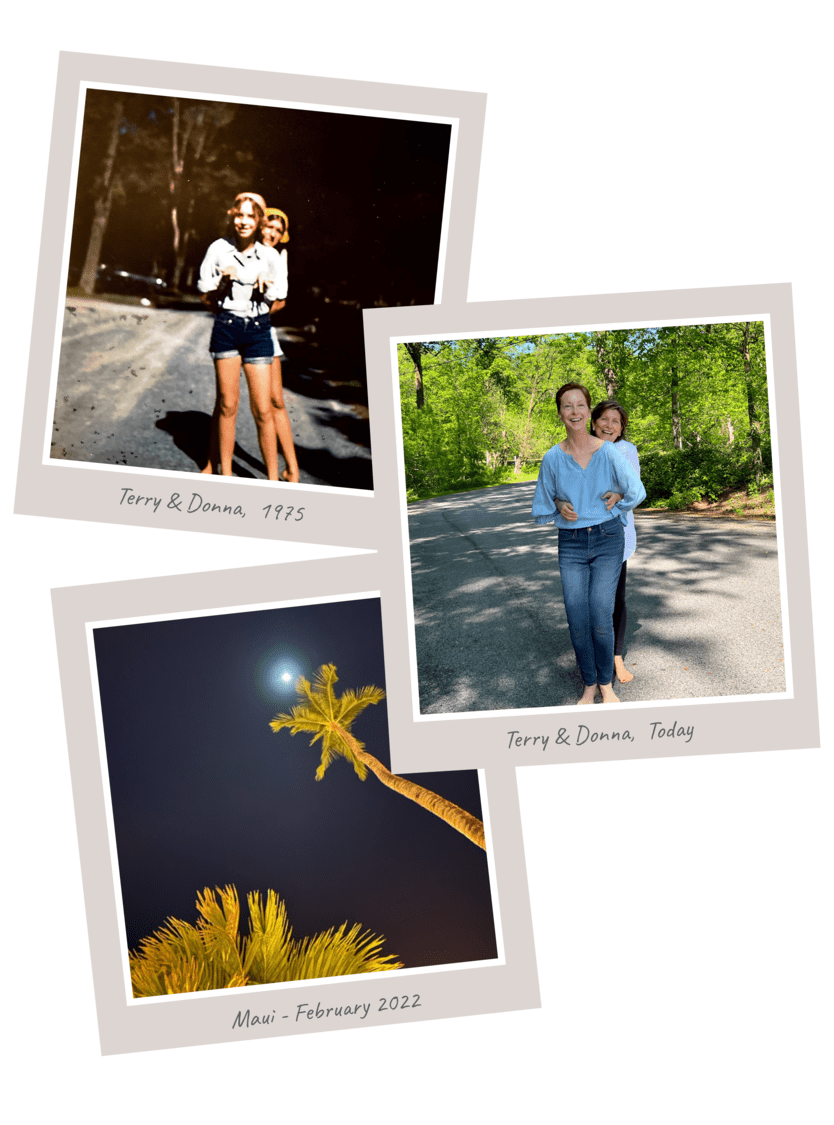 Our Story
Kindred Connection
Cousins, Donna Offterdinger and Terry Levitan grew up together in Maryland in the 60s and 70s. They got married, took jobs, raised families and led full lives, never knowing that one day they would open a thriving business: Annapolis Crystals!
Terry and Donna have always been connected in a much deeper way than just the family connection. They know there is more to our existence than meets the eye. The power of Crystals. The existence of Angels. The truth of Reincarnation. The wisdom of Tarot.
Always seeking to learn more and share what they know, they looked around their hometown of Annapolis for that special community of like-minded souls. Where was the spot where fellow crystal enthusiasts could find intuitive workshops, sound healing, past life regressions, breath work and new moon ceremonies? When they didn't find it, they saw an opportunity!
And so, with the stars aligned and the full moon shining bright in the Maui night sky, Annapolis Crystals was born. Donna and Terry invite you to come experience the exquisite crystals and life affirming services. Most of all, they hope you will become a part of this special community!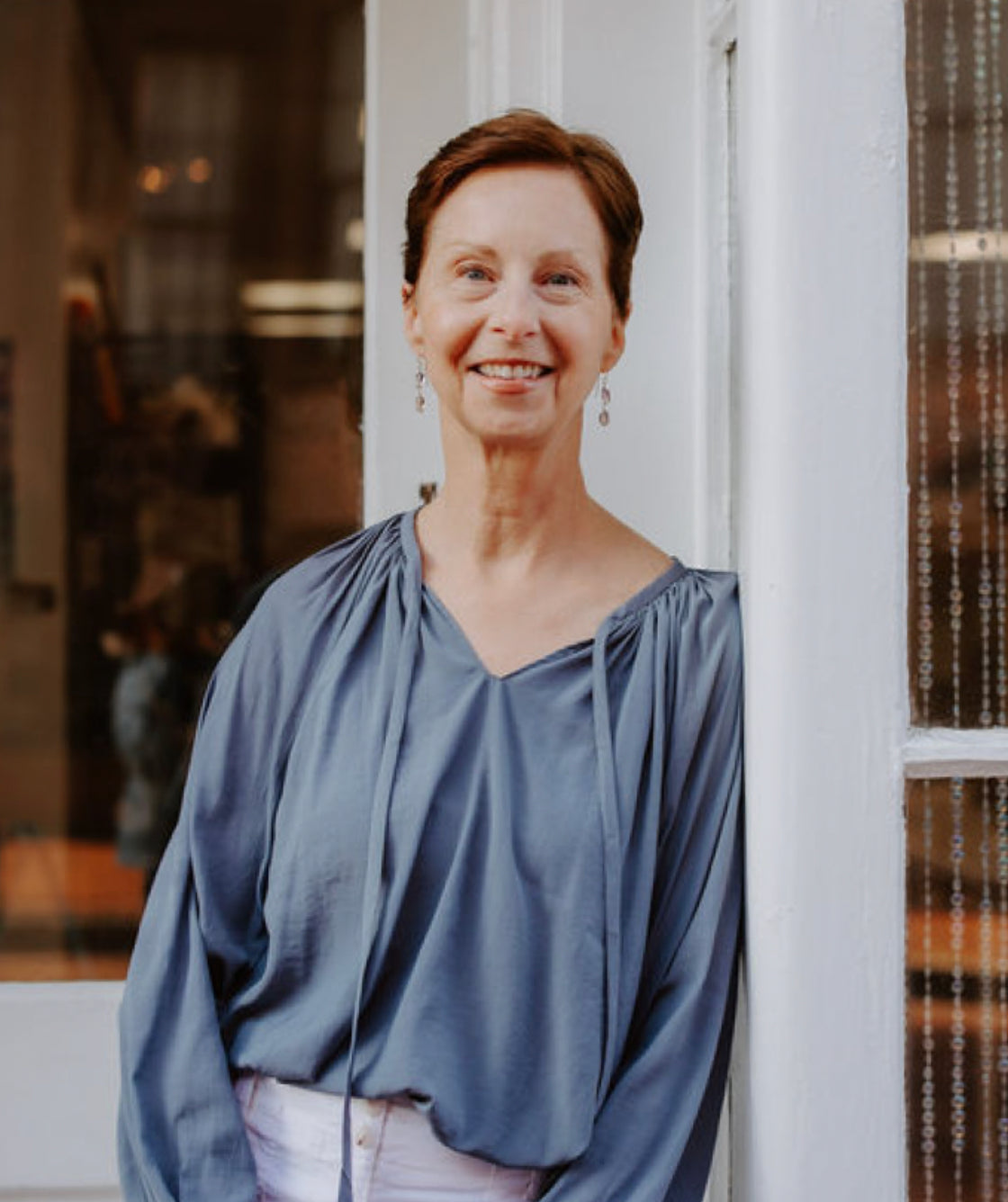 Terry Levitan
An RN since the early '80s, Terry spent most of her career in Neonatal Intensive Care, Maternal Health, and Hospice. Through those years, Terry had abundant opportunities to work with families and patients from both ends of the life spectrum. After personally exploring Past Life regression, Terry became a certified hypnotherapist specializing in Past Life exploration and Chakra Healing. In her free time, Terry enjoys spending time with her grown boys, getting to know Annapolis, and planting crystals around town.
Donna Offterdinger
In 1980 Donna married her life partner and started their family with two wonderful children. To Donna, family is everything; spending most free time with them is a must. Throughout life, Donna has always found herself drawn to angels and all things unexplained. She has found comfort in crystals, tarot cards, reiki, and Past Life Regressions for the last 20+ years and loves sharing these passions with Annapolis.