Annapolis Crystals offers an inventory of crystals carefully selected for their high quality and unique properties, as well as the range of holistic services to enhance and improve people's lives. With a focus on natural and spiritual healing, our team of experts provides services like hypnosis, chakra healing, and past life sessions to help you explore and unlock your full potential.
Experience Empowering Services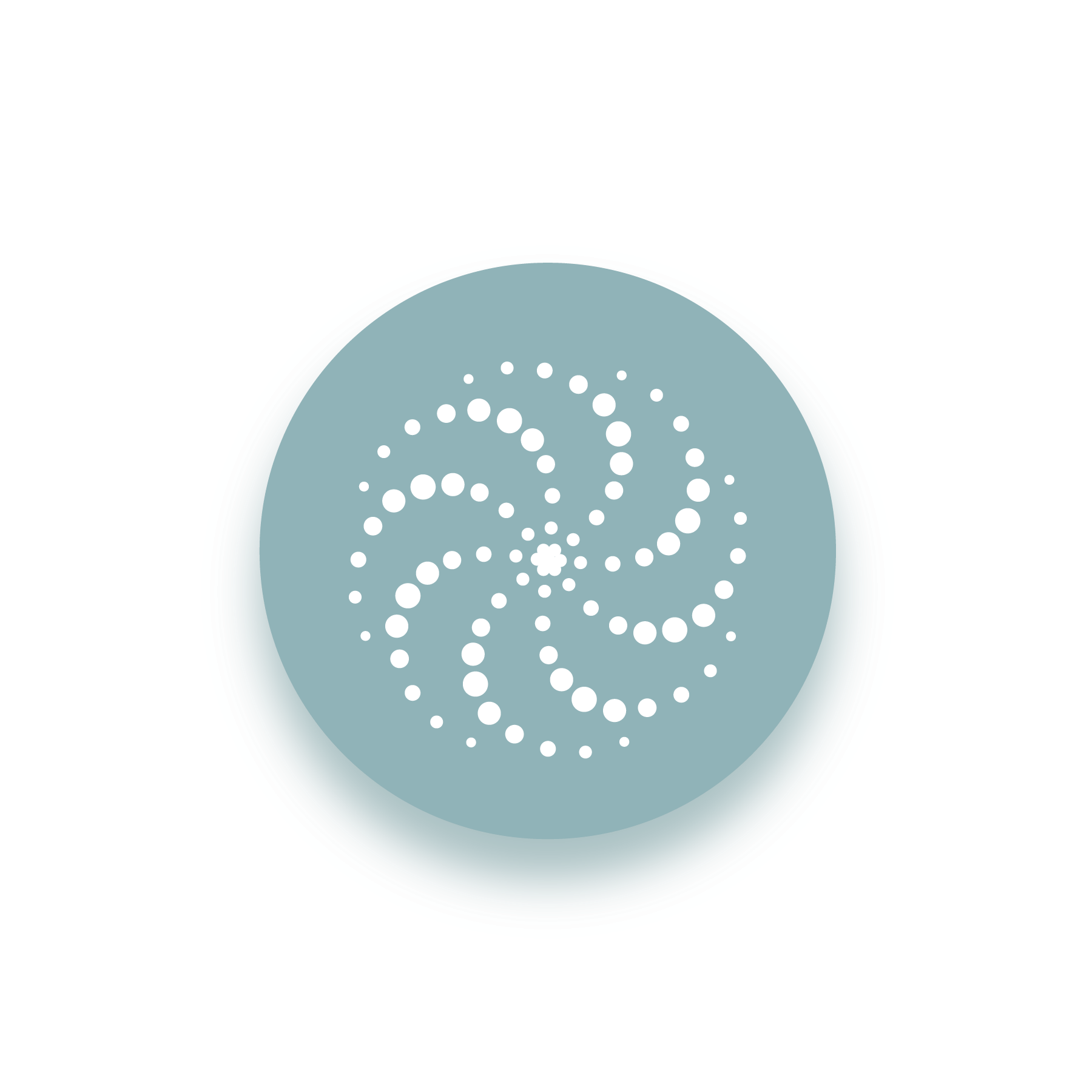 Spiritually Centered Hypnosis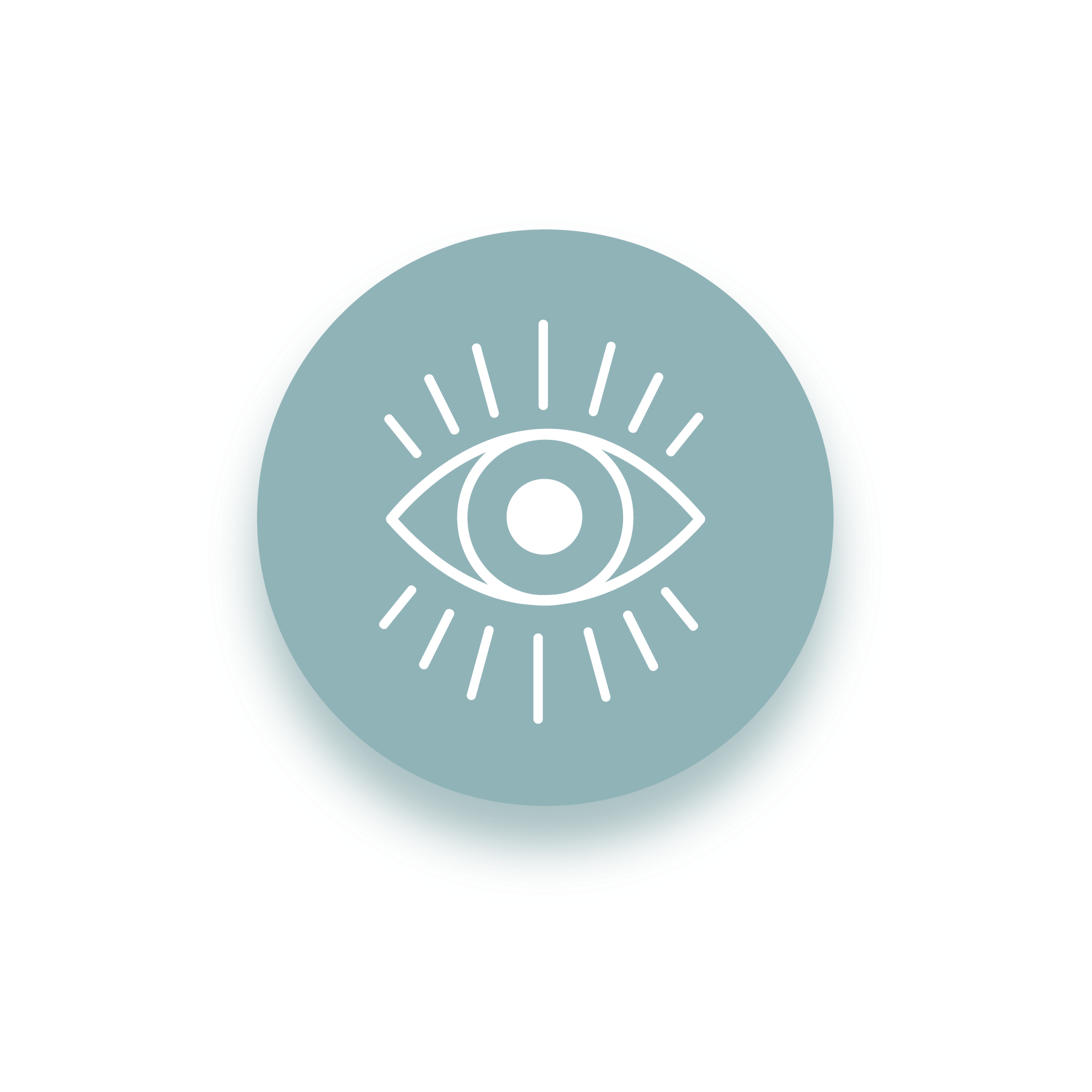 Past Life/Current Life Sessions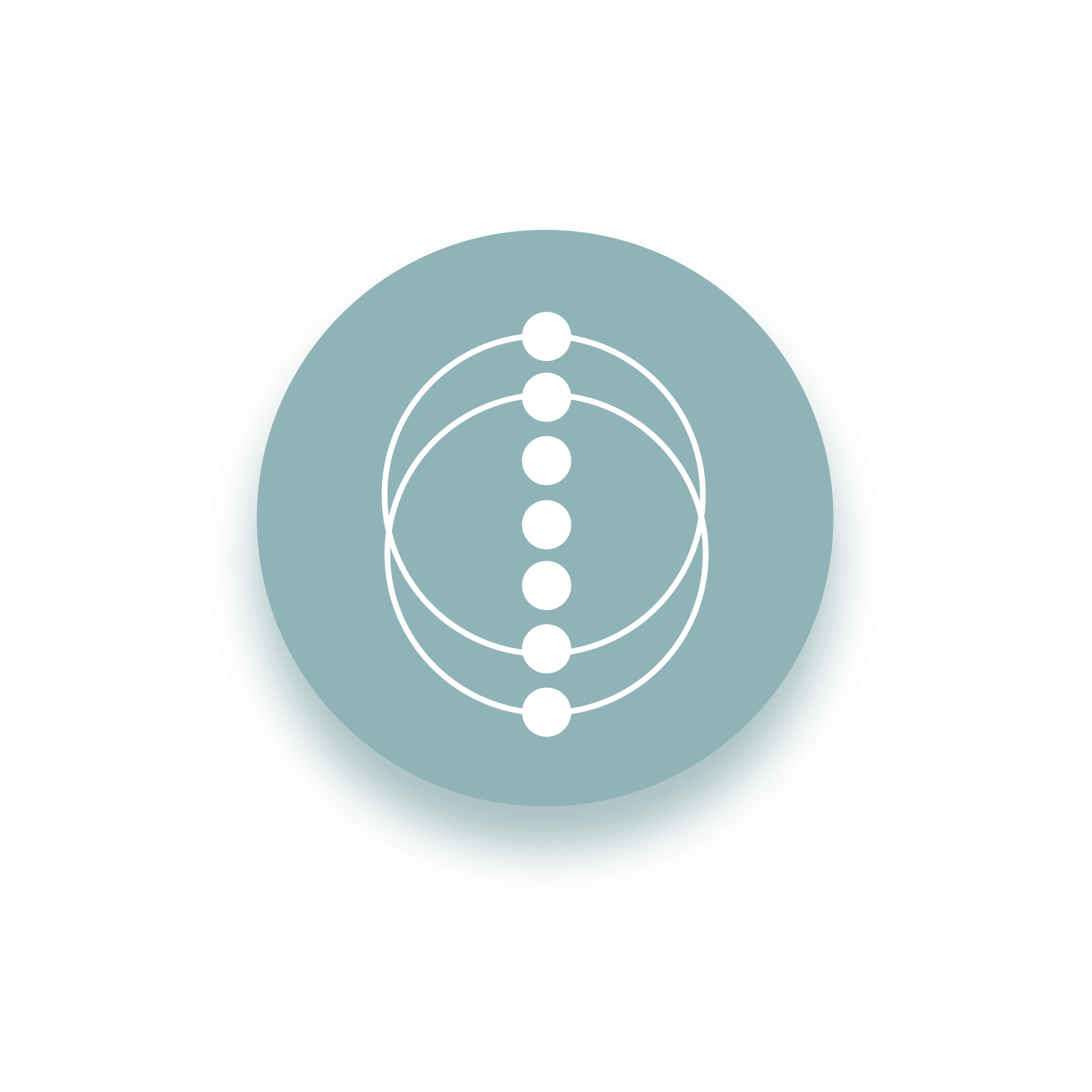 Childhood Chakra Healing Sessions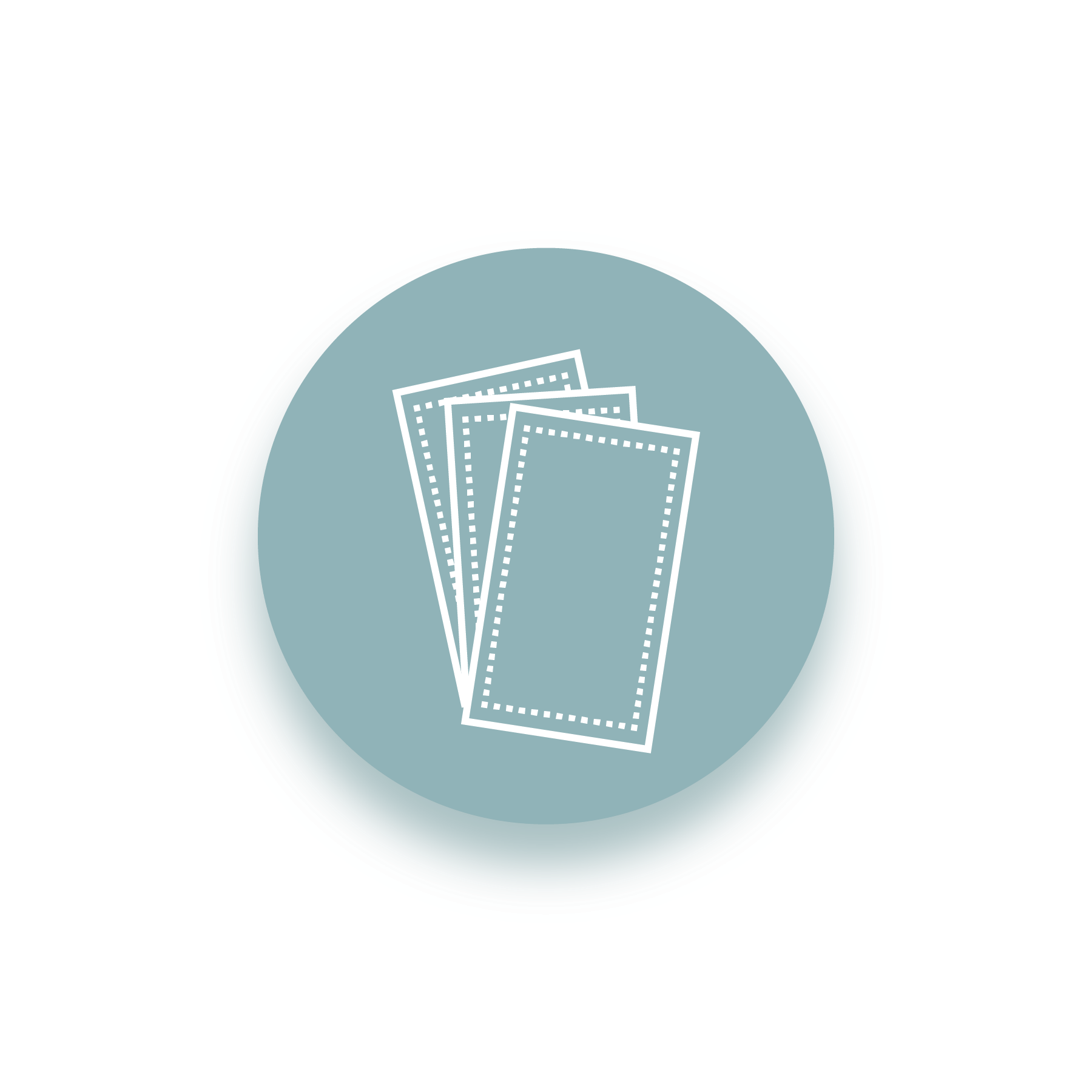 Intuitive Card
Readings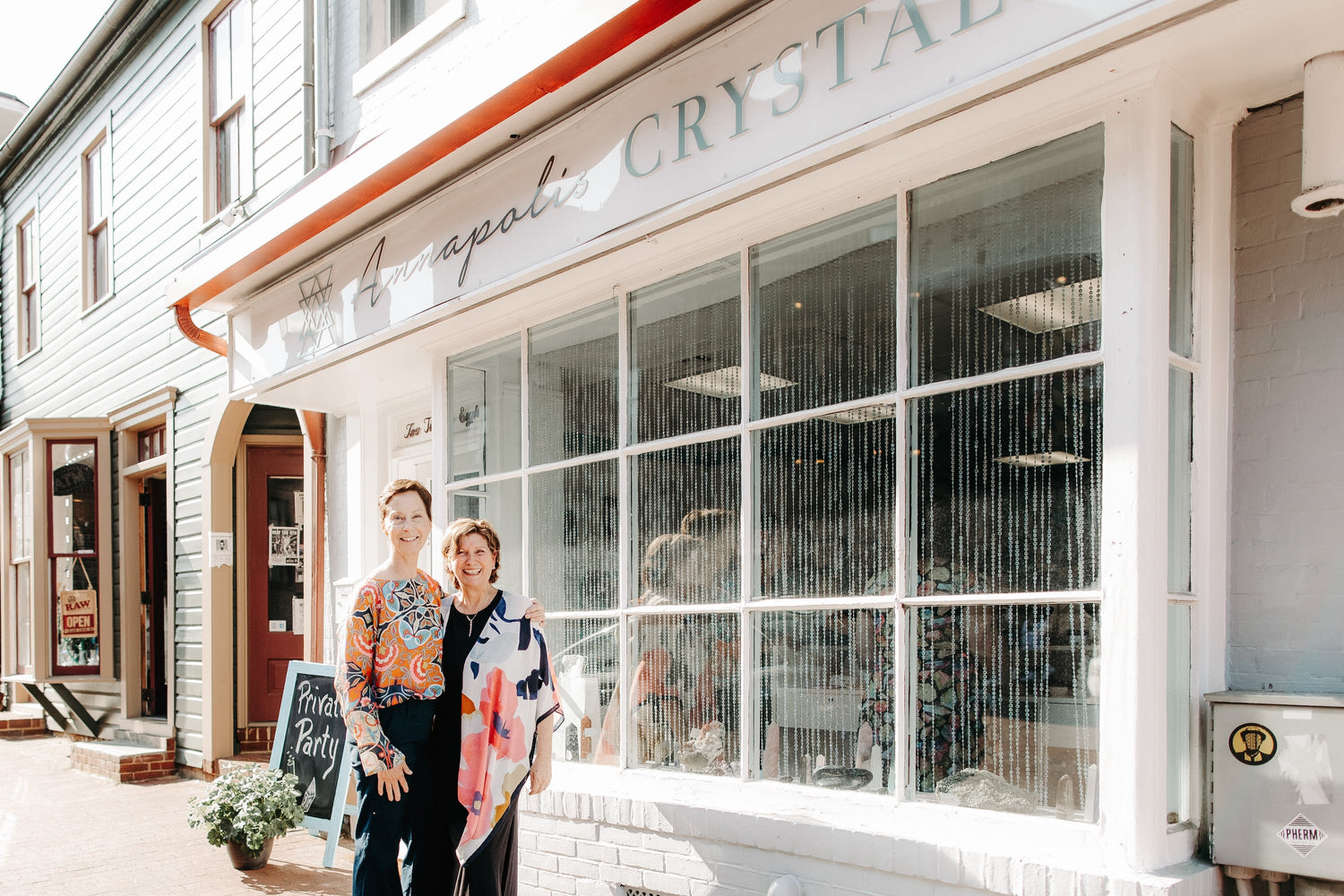 Who We Are
We are a safe place for discovering 'personal spirituality.' Driven by a passion for holistic wellness and spiritual growth, our shop aims to be a nurturing space for you to discover the transformative power of crystals and metaphysical services. Our goal is to provide a community of spiritual healing, balance and peace.
Learn Our Story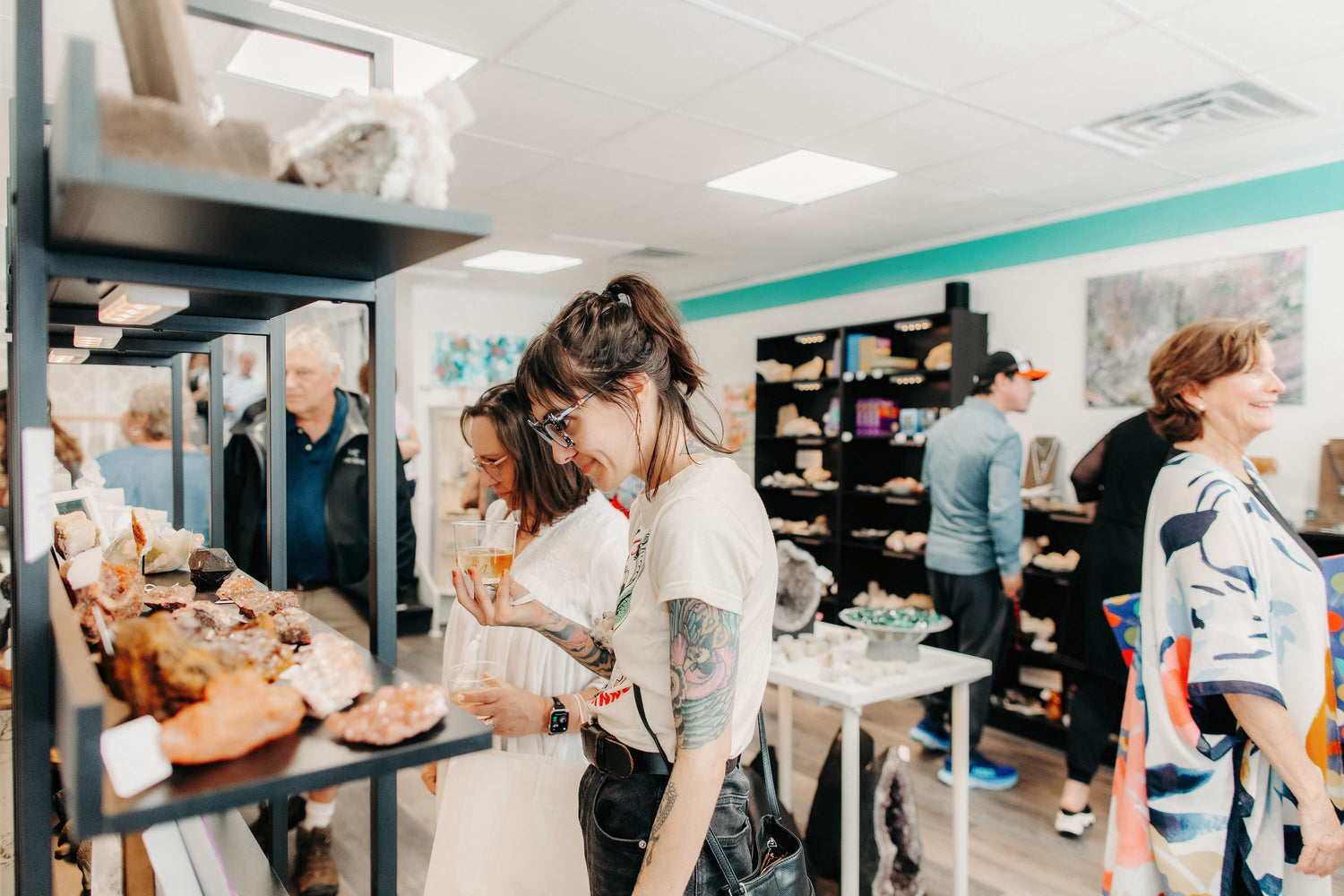 Visit the Shop
Immerse yourself in the restorative energy of our crystals! Discover exquisite crystals, geodes, and tumbles, plus a variety of books, jewelry and local art to inspire personal growth and spiritual connection.
Our Products
Upcoming Events
Sunday, December 17th: 5-6:30pm
Regenerative Breathwork for Harmony
Journey into harmony through the art of letting go of expectations and attachments during an evening of Regenerative Breathwork. Expectations can leave us feeling disappointed and resentful. Whether it is those you have for yourself or others. Class size is limited.
Led by: Trish Brewer
Wednesday, December 20th: 6-9pm
Connecting with Your Loved Ones with Medium Debbie
We are thrilled to be offering another Mediumship event at Annapolis Crystals. Join us for an opportunity to receive a message from loved ones who have passed on to the "other side." Class size is limited.
Led by: Debbie Wojciechowski
We're growing a community of like-minded crystal enthusiasts in Annapolis. Stop by, say hi, and explore!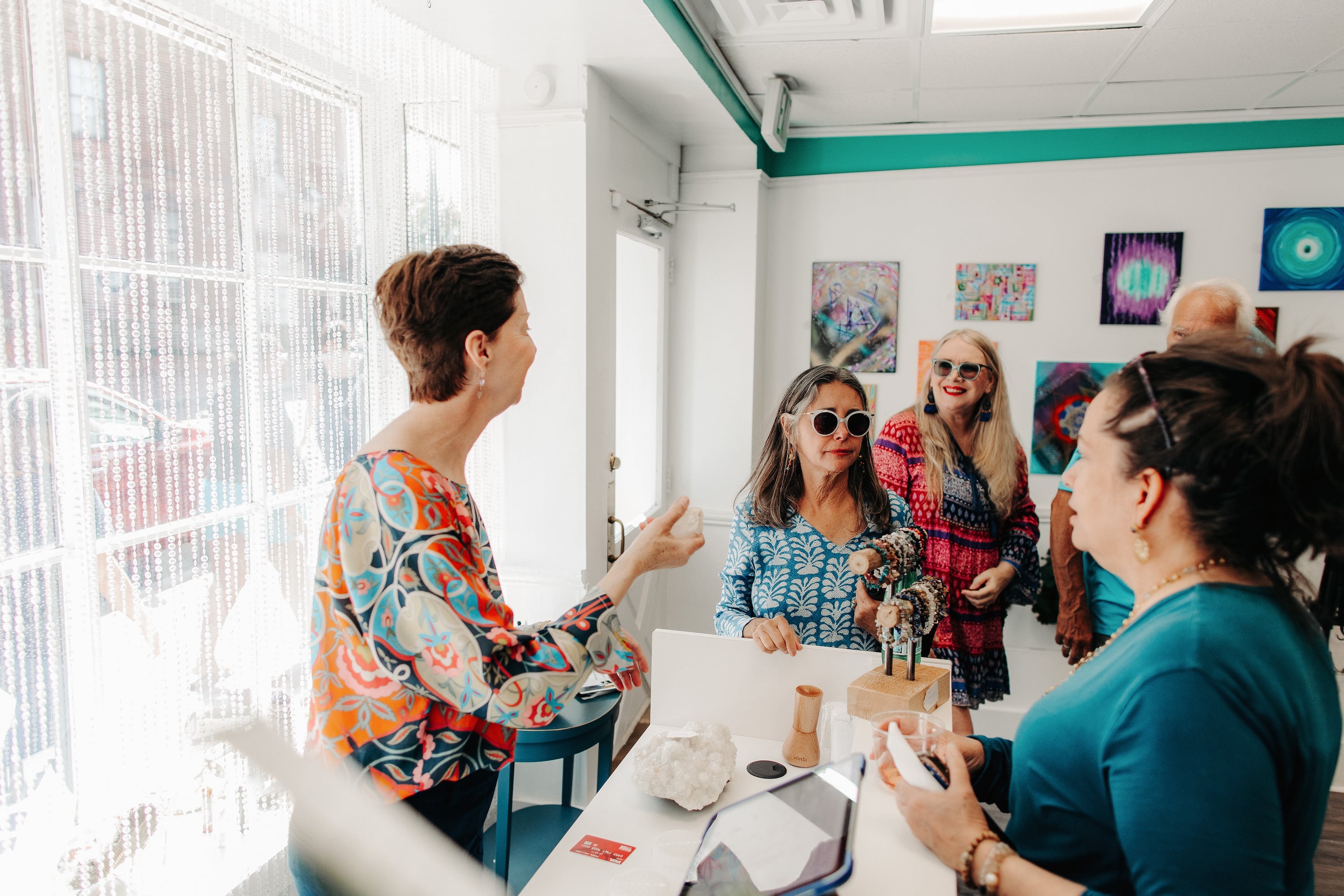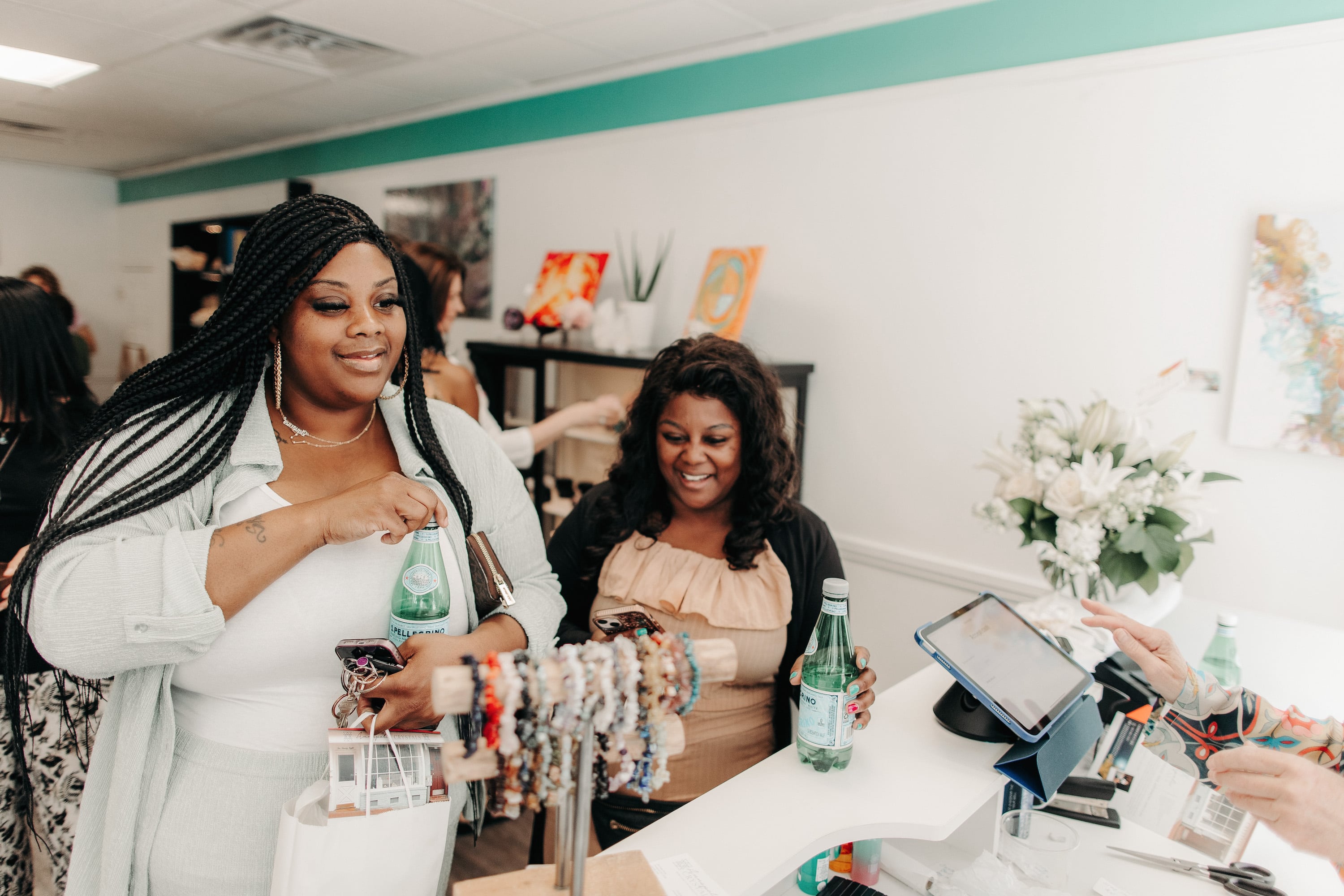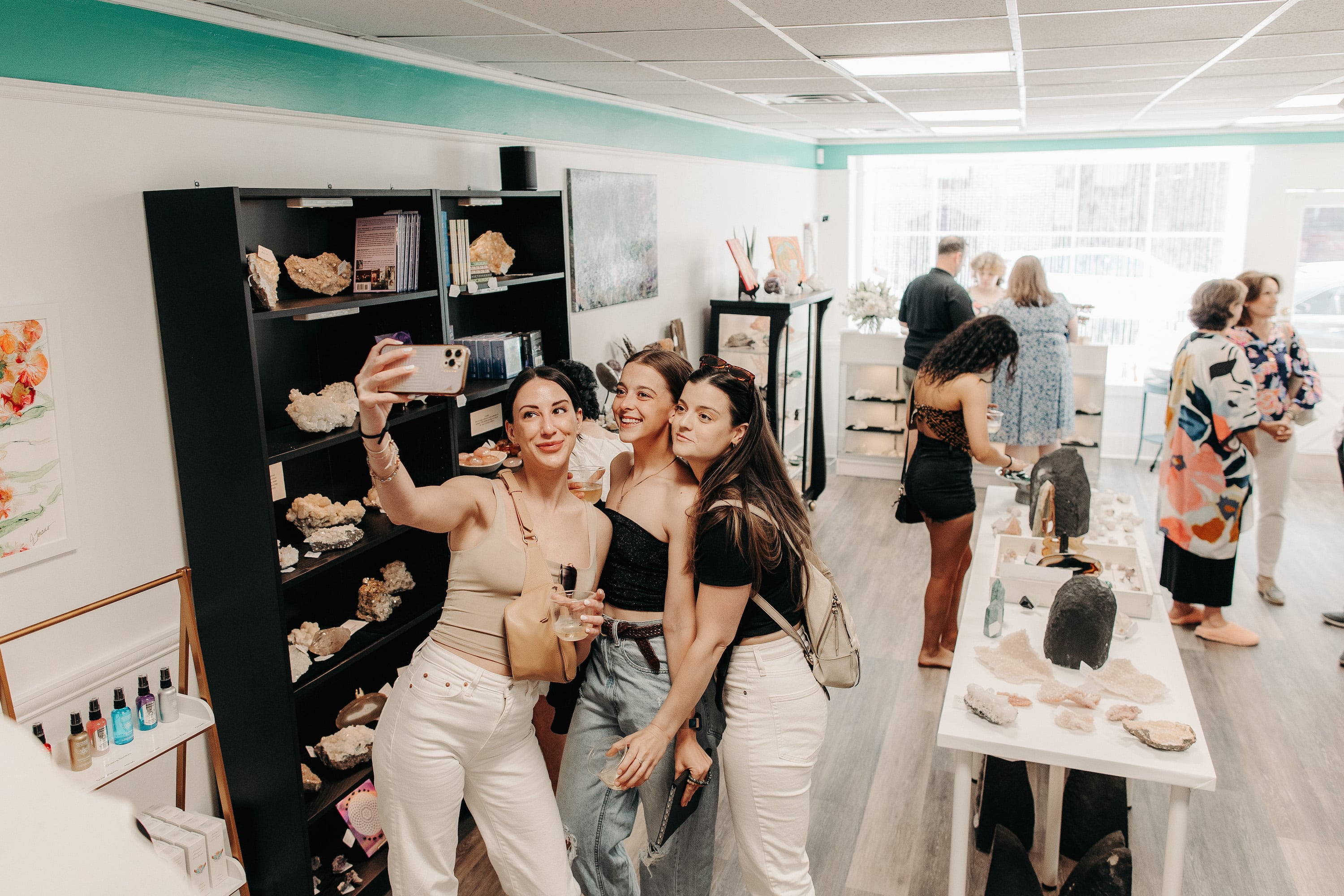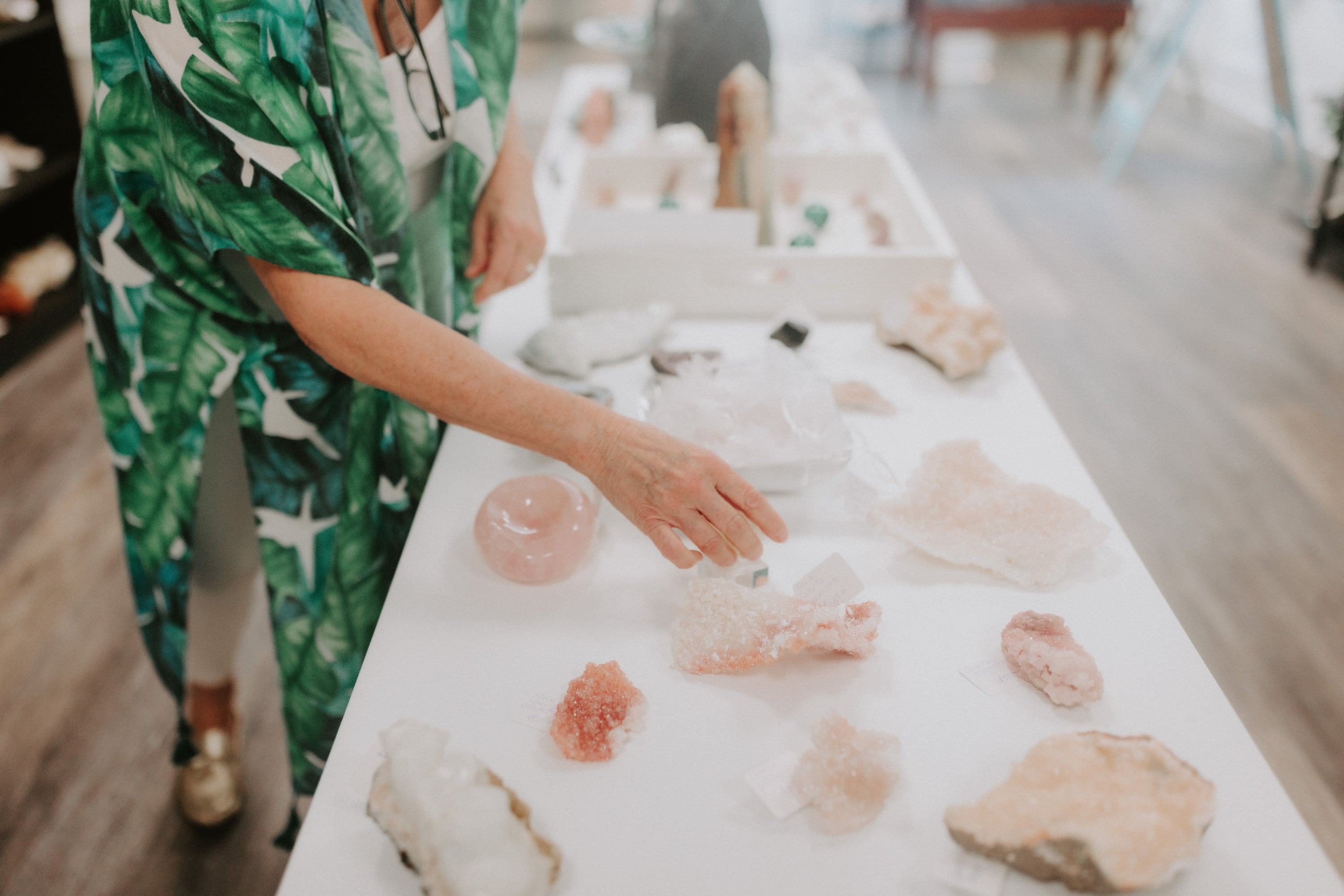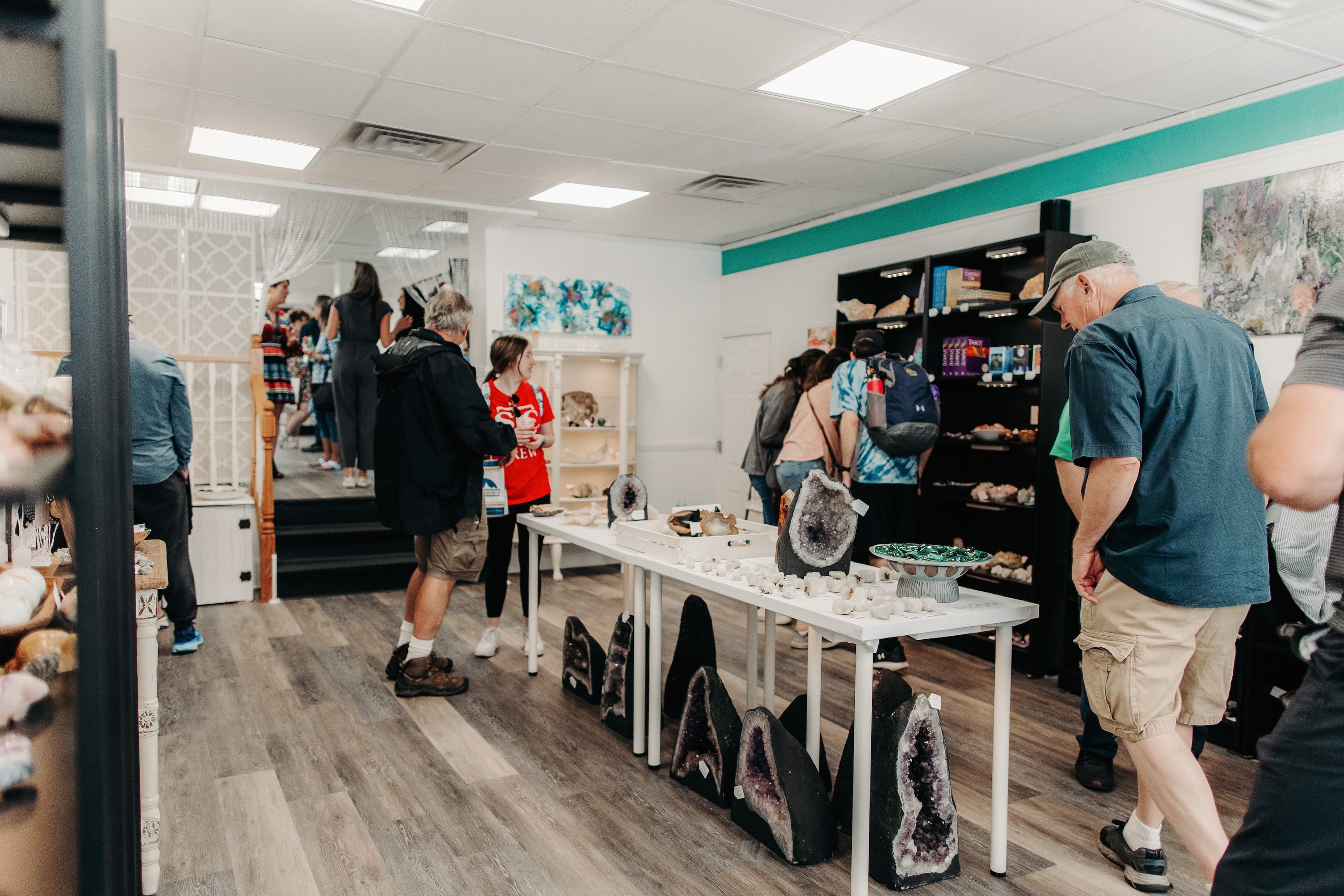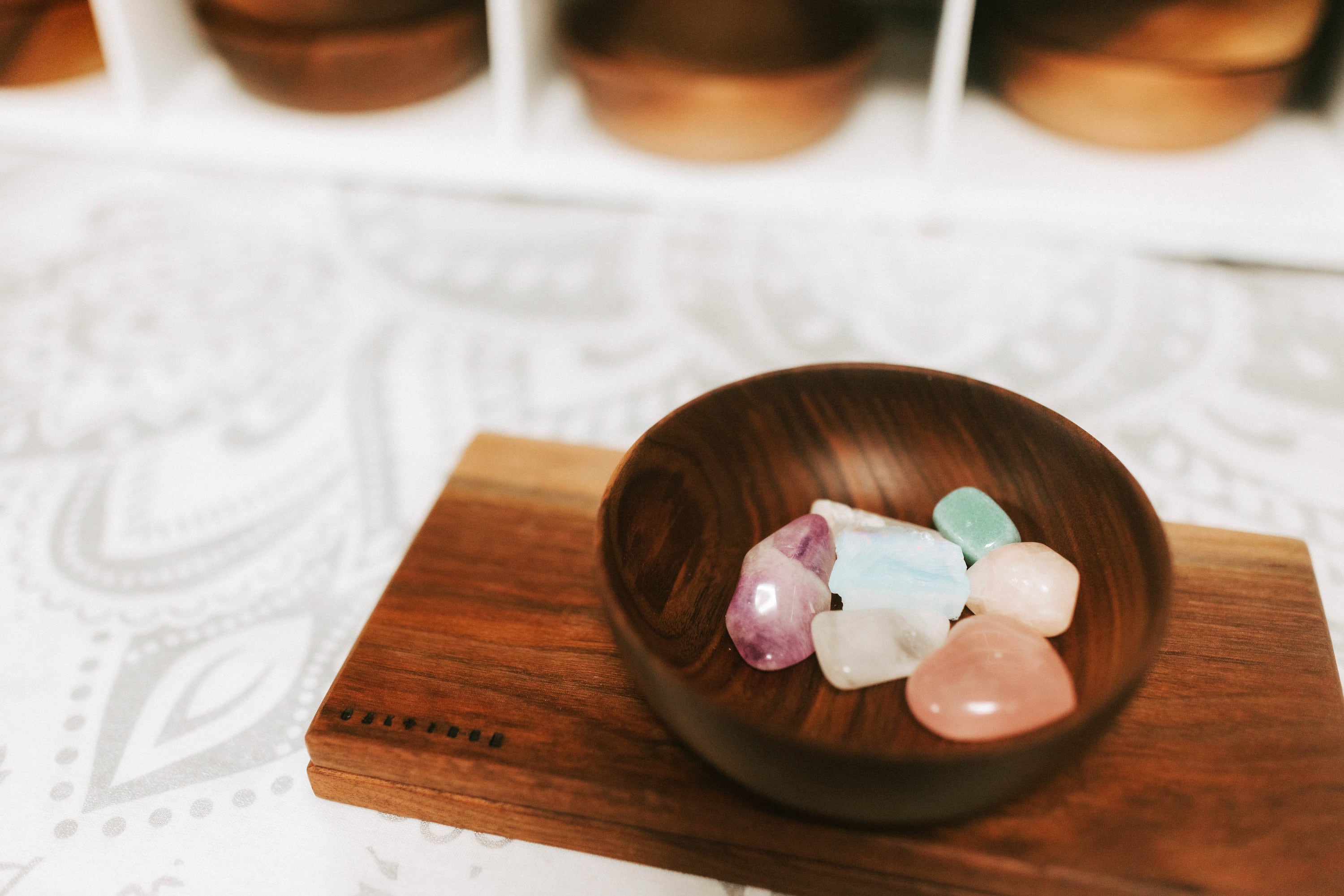 Looking for the perfect wellness gift?
Our gift cards can be used in-store or for any of our services including spiritually-centered hypnosis and intuitive card readings.
Purchase Gift Card